There are many mobiles securing plans in the market, but none can match the protection 360 t mobile due to the range
of features and ease of delivery that it offers.
Customers can stay assured of their phone's physical security at all times so that they can concentrate on more pressing
issues that need their attention.
The device protection offered by the company is valid on all its postpaid connections so that customers can get the same and enjoy complete peace of mind.
There are several ways in which protection 360 t mobile can be helpful, some of which are discussed in the following sections.
Benefits of the plan
The protection 360 t mobile is a type of comprehensive plan that aims to fully cover a customer's device together with its replacement, if necessary.
A customer enrolled with the plan can stay fully confirmed of the device's well-being as it can be replaced in case of theft,
loss, physical damage, mechanical breakdown/service issues at no extra cost.
It is not a mandatory requirement to buy the plan from t mobile for activating their service, but it is definitely a wise move to do so due to all the benefits that the plan offers. 
Mobile users also have issues with screen protectors quite often as the protectors seem to get out of place frequently.
The t mobile protection 360 offers unlimited screen protector replacements when the same
is bought and applied at a t mobile store by the company's mobile expert.
Even in case if a mobile gets dropped in water and stops functioning, one can use the plan to get it replaced. The claim filing for activating protection 360 t is very easy
and simple so that anyone can easily access the same either on a phone call, online, or simply by using the Tech Ph.D.
app. Only the details of the handset will have to be shared along with the requisite fee, shipping details, and the contact information of the customer, and that's all!
What's more, customers associated with the plan can always enjoy the company's replacement warranty coverage.
The company provides a six-month warranty on all its replacements so that if
the original manufacturer's warranty is lesser, this particular warranty can kick in and keep the device secured.
Moreover, if the original manufacturer's warranty is more than six months, that is honored by the company.
Protection 360 t Mobile comes with JUMP! Upgrades
JUMP! It is a unique initiative that is meant for all the t mobile protection 360 customers; it
has been conceptualized so that customers can change or upgrade their EIP (Equipment Installment Plan) sets more frequently.
On availing JUMP! Upgrades, a customer can change or upgrade a phone after 12 months or after paying 50% of the remaining EIP.
During the up-gradation, the remaining EIP amount can be paid off, and a new device can be procured by a customer.
Hence, in addition to protecting the device, the plan also helps in upgrading to a new handset.
T-Mobile customer service jobs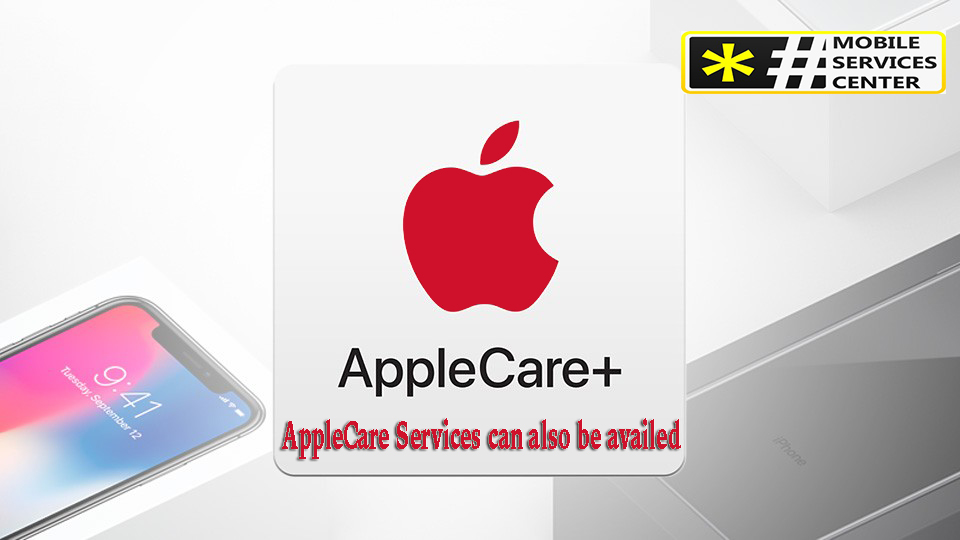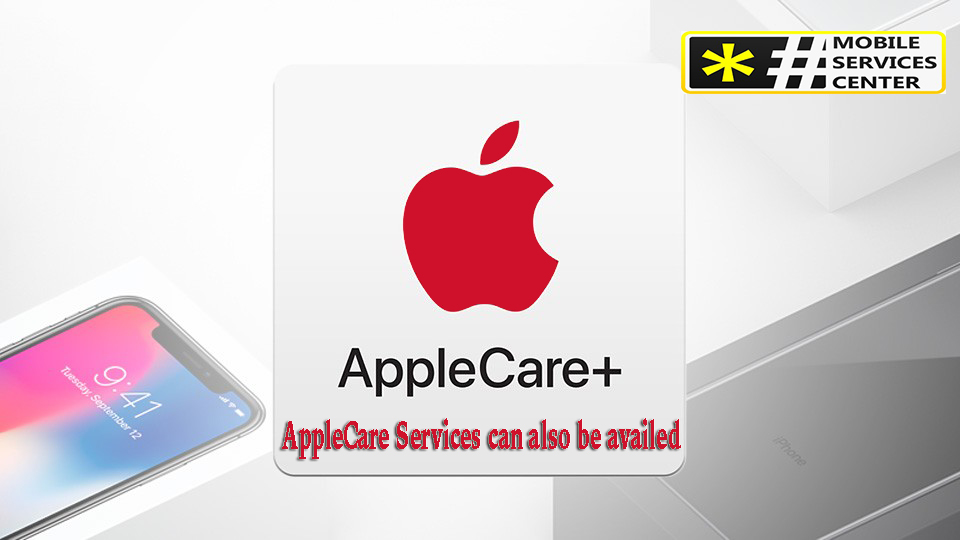 AppleCare Services can also be availed
All customers of the company who purchase protection 360 t mobile on qualified Apple devices can
enjoy the AppleCare Services, and that can be quite a help for them.
The service support of these devices can be availed directly from Apple without the need for any intermediary.
Customers get access around the clock to Apple experts who can be reached out over the phone or through web chats.
There is Apple-certified replacement or repair along with hardware coverage for iPhone, battery, iPad, and all included accessories.
The service can be accessed at all authorized Apple Store or at the Apple Authorized Service Providers. 
also The service fee associated with this plan is very low compared to any other device security or protection plan.
Any screen damage for the first two repairs can be availed by just paying $29, whereas, for any other repair, one may only have to shell out $99.
Similarly, for iPads, the t mobile protection 360 offers accidental damage protection at $49 within which two claims can be settled during the first 24 months.
Hence, Apple device owners can heave a sigh of relief as they are always covered and do not
have to spend a fortune in case the equipment gets lost, damaged, conks off, or goes faulty.
McAfee Security with ID Theft Protection
It is another advantage of the protection 360 t mobile and can be accessed through the "McAfee Security for T-Mobile app."
can be very helpful in tracking any lost device as it can help manage the device location perfectly.
It can also be useful for password management, data protection, and battery optimization over ten eligible devices so
that customers can secure at least ten digital equipment at a go.
Additionally, it also offers virus protection to multiple devices, promotes safe browsing, ensures ID theft protection,
and ample app scanning so that devices stay safe and secure.
Customers will be delighted to know that this protection plan supports all types of devices, including Windows
and Mac PCs, Android phones, iOS phones, and all types of tablets. 
Tech Ph.D. by Assurant
It is another helpful offering from the protection 360 t mobile as sufficient support, and useful tips can be availed by downloading the Tech Ph.D.
by Assurant app. It can also be used to file a claim or to get support for the other connected devices like smart TVs,
routers, or game consoles. However,
the features and availability may not be standard and will vary as per one's operating system and device specifications.
The cost involved with protection 360 t mobile
It's quite intriguing that with all the benefits and advantages that come with the protection 360 t mobile,
the cost of the same is not at all expensive.
Protection 360 can easily be purchased from $7 to $18 a month for all types of phones that it offers.
However, the exact price will depend upon the phone, and taxes will be added to the basic amount. 
Therefore, we can see that protection 360 t mobile is a complete and comprehensive way to secure one's phone
so that people can stay assured of their device.
Moreover, the price of the same is also quite attractive so that anybody can buy the same and enjoy all the advantages that come with it.