How to transfer photos from verizon cloud to computer, In the beginning, let's know first, Verizon Cloud is a service provided by Verizon that stores your files in the cloud. Your files are saved during the transfer process and stored safely. The advantage of this service is that the subscriber can use it at any time on all his devices: such as mobile phone, computer, and tablet.
How to transfer photos from verizon cloud to computer
Verizon Cloud can back up your files automatically, making it easy for you to upgrade your devices and restore your files after they've been stolen, lost, or damaged.
Your files can be accessed through the My Verizon website or the Verizon Cloud app on your phone or computer.
Read also: What is my mailbox number Verizon?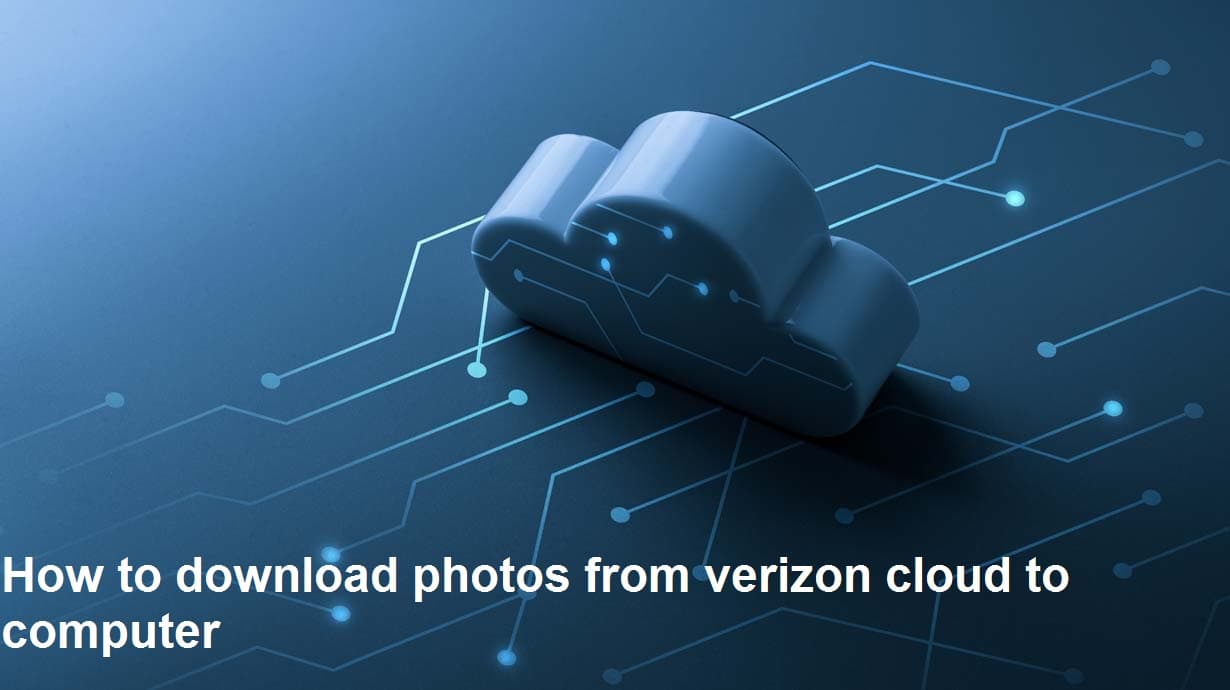 How to download photos from verizon cloud to computer
How to transfer photos from verizon cloud to computer:
Log in to your verizonwireless.com account.

go to my devices,

Then go to My Cloud and Media.

Select the photos that you want to download.

The maximum download count is 200 more than that and it will cause system crashes and zip file corruption.

Click Download files.

Then the selected images will automatically generate a zip file.

After downloading, unzip the file on your computer.
Step by step learn how to get photos from verizon cloud to computer
Via the browser on your computer, go to My Verizon, and log in.
At the top of the page, select Account > Apps & Add-ons > Verizon Cloud.
Tap Manage Add-on.
Click Access Verizon Cloud.
From the How to Access Verizon Cloud page, click the Verizon Cloud Gateway tab.
Then click on the appropriate field for you:
Pictures
video clips
Music
documents

Select the file(s):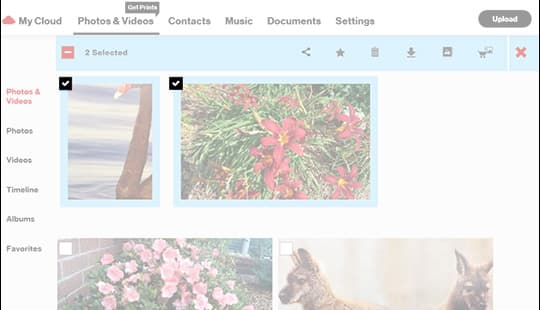 Click on the download tab.
If prompted, click the OK box.
music files:
Click the multi-option selection icon at the top right.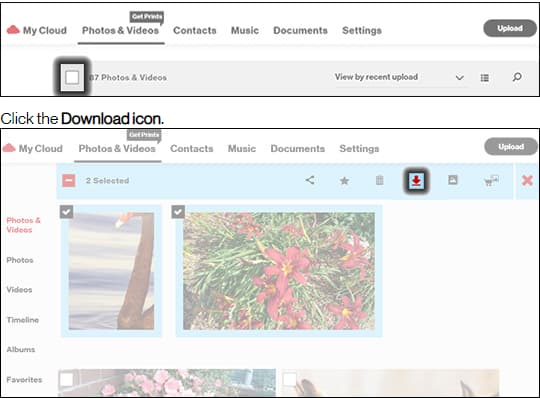 Select the file(s) and then click the download box.
Note It is selected only when a checkmark is present.
documents:
Select the document(s).
Note To select all, select Check for a total number of files.
Finally, click on the download tab.
Click OK.
Go to: Save > Save As > Save File Location on Computer and click Save.
Note: If you download one or more files at the same time, all downloaded files will be saved to your computer as a zip file.
Caution If a lot of files are downloaded through the Verizon cloud, your login session may expire while you are downloading the files and cause you to be unable to use the zip file. That's why we recommend the Verizon cloud desktop app. 
How do I transfer photos from Verizon Cloud to my phone?
If you want to transfer your Verizon Cloud photos to your phone, perform the following steps:
Make sure you are connected to wifi

Open Verizon Cloud on your phone.

Synchronize.

The photos will be added to your phone.
Note: Upload images in small batches as they will download more quickly.